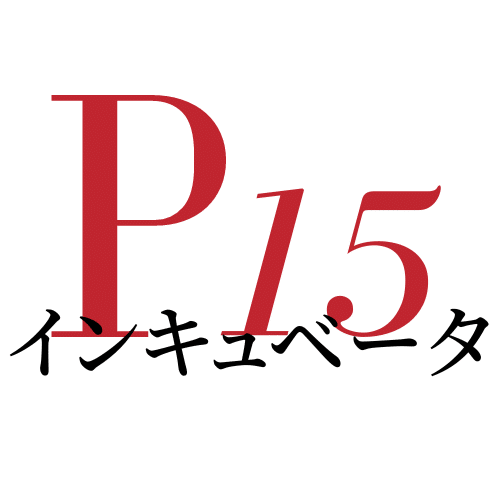 P15 Incubator & Startup Studio is a startup studio and incubator that offers a range of services to founders and corporate entities looking to launch new ventures. Our goal is to help entrepreneurs bring their ideas to life and build successful startups.
Our services include:
Ideation: Our team of experts can help generate and refine ideas for new ventures through market research, competitor analysis, and brainstorming sessions.
Talent recruitment: We can help connect entrepreneurs with experienced professionals in areas such as design, development, and entrepreneurship.
Funding: We offer seed funding of $25,000 and take a 15% equity stake in the new venture.
Product development: Our in-house product development teams can design, build, and test new products and services.
Business strategy: We can provide guidance on developing a business plan, identifying target markets, and creating a go-to-market strategy.
Legal and administrative support: We can help incorporate a new venture, set up contracts, and manage intellectual property.
Mentorship and networking: We offer mentorship and networking opportunities to help founders connect with other entrepreneurs, investors, and industry experts.
We can also provide customized solutions in areas such as AI, blockchain, and cybersecurity, and offer tailored mentorship and networking opportunities to connect our clients with industry experts in their field.
We require a committed founding team with complementary skills and experience, a willingness to work closely with our team, and a long-term commitment to their venture. In exchange, we provide the resources and support necessary to help entrepreneurs turn their ideas into successful startups.
For corporate entities, we can provide a turnkey solution for starting and managing their own incubator. Our team can help with ideation, talent recruitment, funding, product development, business strategy, legal and administrative support, and mentorship and networking. We can also provide the infrastructure and management necessary to operate the incubator.
We believe in building a strong network of partners and investors to help our clients access funding, resources, and support. Through our network, we can help connect startups with the right investors and partners to help them grow and scale their businesses.
At P15 Incubator & Startup Studio, we provide a supportive and collaborative environment for our clients. We encourage founders and corporate entities to reach out to us to learn more about our startup studio and incubator services. We'd be happy to discuss how we can help bring your ideas to life.