Get a REAL Future... in Japan!
Formation, Mentoring, Certification, et un travail de Junior Product Manager as a Junior Front End React Developer… and build a better life in Japan.

Your 4-Step Path to a TRUE Career in Japan
Get trained and certified in Web Programming, in English, and in Job interview skills.
1
Step 1: Register Your Interest
2
Step 2: PREPARE YOURSELF RIGHT
3
Step 3: ENTER THE FULL PROGRAM
Front End ReactJS Program
Rewrite Your Story in Japan!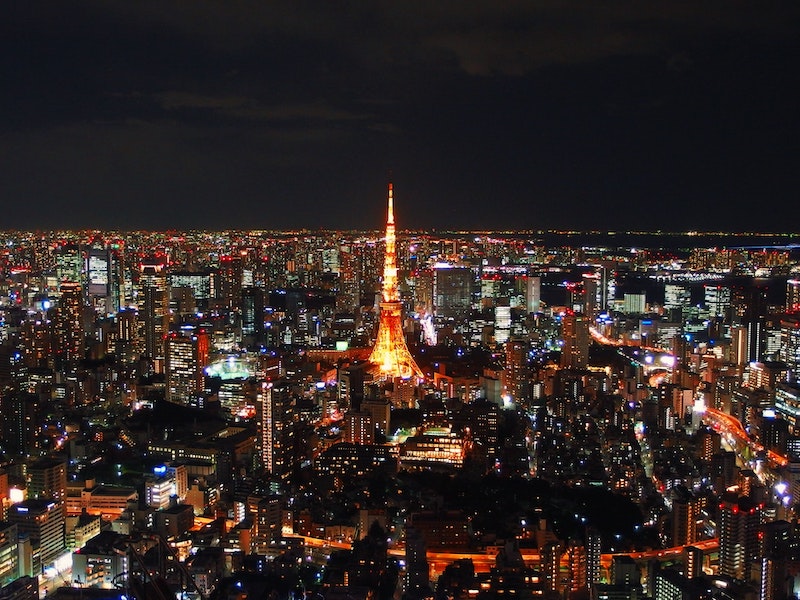 You arrived in Tokyo to learn Japanese and stay in this beautiful country. But after your Japanese language school or your University program, you only get crappy jobs.
While most industries will not hire you in high positions, the IT industry will welcome you.
The need for well trained IT professionals is very high. The path to greatness is difficult but many already succeeded.
Watch the video and register.