Mastering Soft Skills: A Comprehensive Handbook for Mentors and Tutors – v1.0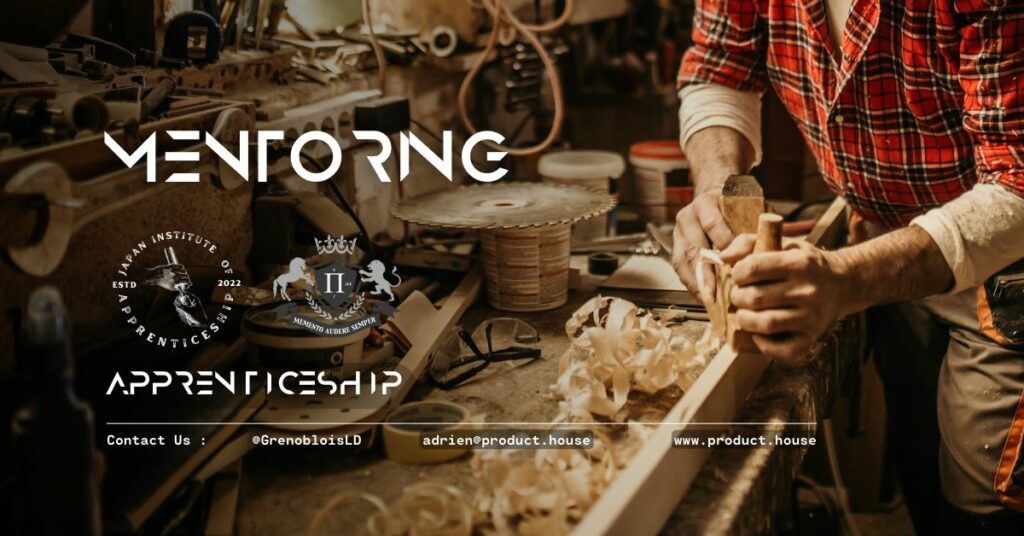 I'm thrilled to share with you the work we've done over the past few months. It's been a journey, but we're finally ready to launch version 1.0 of our handbook for mentoring and tutoring students in developing 21st century skills.
Let me tell you, we've gone into the nitty-gritty details of each skillset, IMT, 4C, and L and C, and their respective skills. We've built rubrics and assessments, developed templates for portfolios and progress reports, and created a comprehensive guide for mentors and tutors to use when working with students.
One of the key areas we focused on is defining clear learning objectives for each unit of instruction or project. This allows students to know what skills and knowledge they are expected to develop, and gives mentors and tutors a clear understanding of what they should be guiding students towards.
We've also developed scoring guides, or rubrics, to define the expectations for a particular assignment or project. These rubrics can be used to assess student work and track progress over time.
Using a variety of assessments, including both formative and summative assessments, we can measure students' progress in 21st century skills. We also encourage the collection and showcasing of evidence of students' work and progress in portfolios, which may include written work, multimedia projects, or other artifacts.
Progress reports are issued regularly to students and parents, outlining how they are progressing in specific skills and areas of growth. And we encourage students to reflect on their own learning and growth in 21st century skills, through self-assessments, goal-setting, and ongoing reflection on their progress.
But we didn't stop there. We've also created a two-day intensive course to train mentors in how to use these tools and support their students. We wanted to ensure that our mentors and tutors had the skills and knowledge to guide students in developing their soft skills, specifically emotional intelligence in the workplace.
We've spent countless hours building this handbook, and we're excited to finally have it ready to use. Our goal is to provide a comprehensive guide for mentors and tutors to use when working with students, ensuring they receive the support they need to develop the soft skills required for success in the 21st century workplace.
So let's get started, and let's help our students show the highest level of emotional intelligence possible in the workplace!